Foresights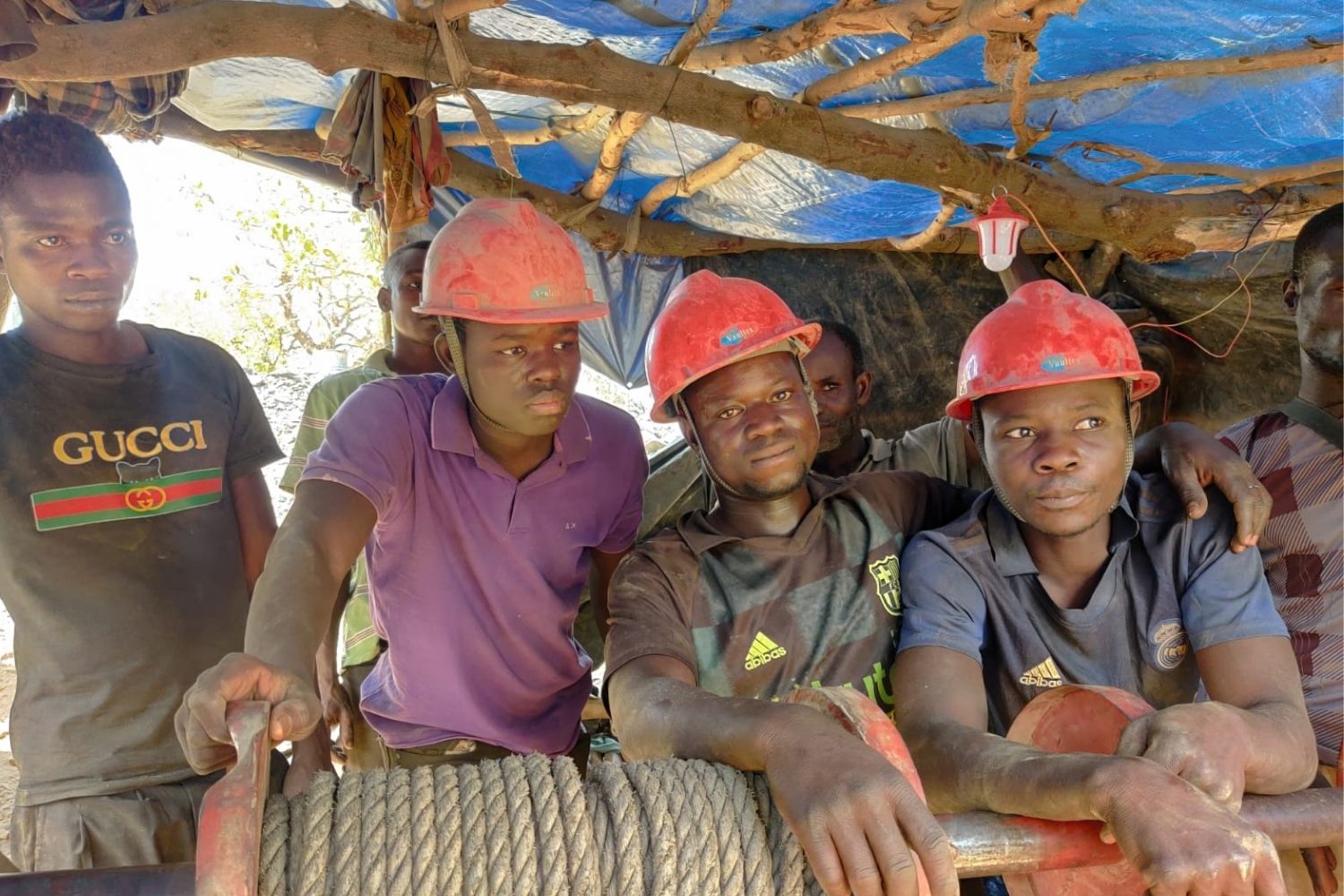 Minexx appoints Impact & Influence for communications brief
Minexx has appointed Impact & Influence to advise the company on its strategic positioning and communications.
Minexx is securing the mineral supply chain from the moment a mineral comes out of the earth to the moment it is used in tech, such as smartphones or electric cars – all with traceability, transparency and trust. Its blockchain platform - with its global application – transforms and re-designs the value chain bringing benefits to miners, smelters, traders, tech companies and governments while directly impacting 10 of the 17 Sustainable Development Goals.
Earlier this year the company announced a world first as it exported minerals with full financial transparency from the Democratic Republic of Congo, by processing $250k of blockchain certified payments. Last month it also is announced the appointment of Emmanuel Beau as Chief Investment Officer as the company accelerates its ability to secure supply chains for minerals.
Marcus Scaramanga, CEO and co-founder of Minexx, said: "Communicating our progress is going to be crucial as we expand our operations and as we look for investment. We are delighted to have the team at Impact & Influence on board to help us accelerate our mission."
The demand for minerals such as cobalt, copper, tin and tungsten has rapidly increased in line with the growing appetite for technology. Many are sourced by artisanal miners with 250 million people globally who depend on this informal industry, many of whom are in sub-Saharan Africa.
Rishi Bhattacharya, CEO and founder of Impact & Influence, said: "It is great to be advising Marcus and Minexx at this juncture of the company's development. It is using technology to have a really positive impact on an outdated sector and the company and is already going from strength to strength in its development."
Minexx is headquartered in London, UK, with operations in Rwanda and DRC and with an office in Cape Town, South Africa.