Foresights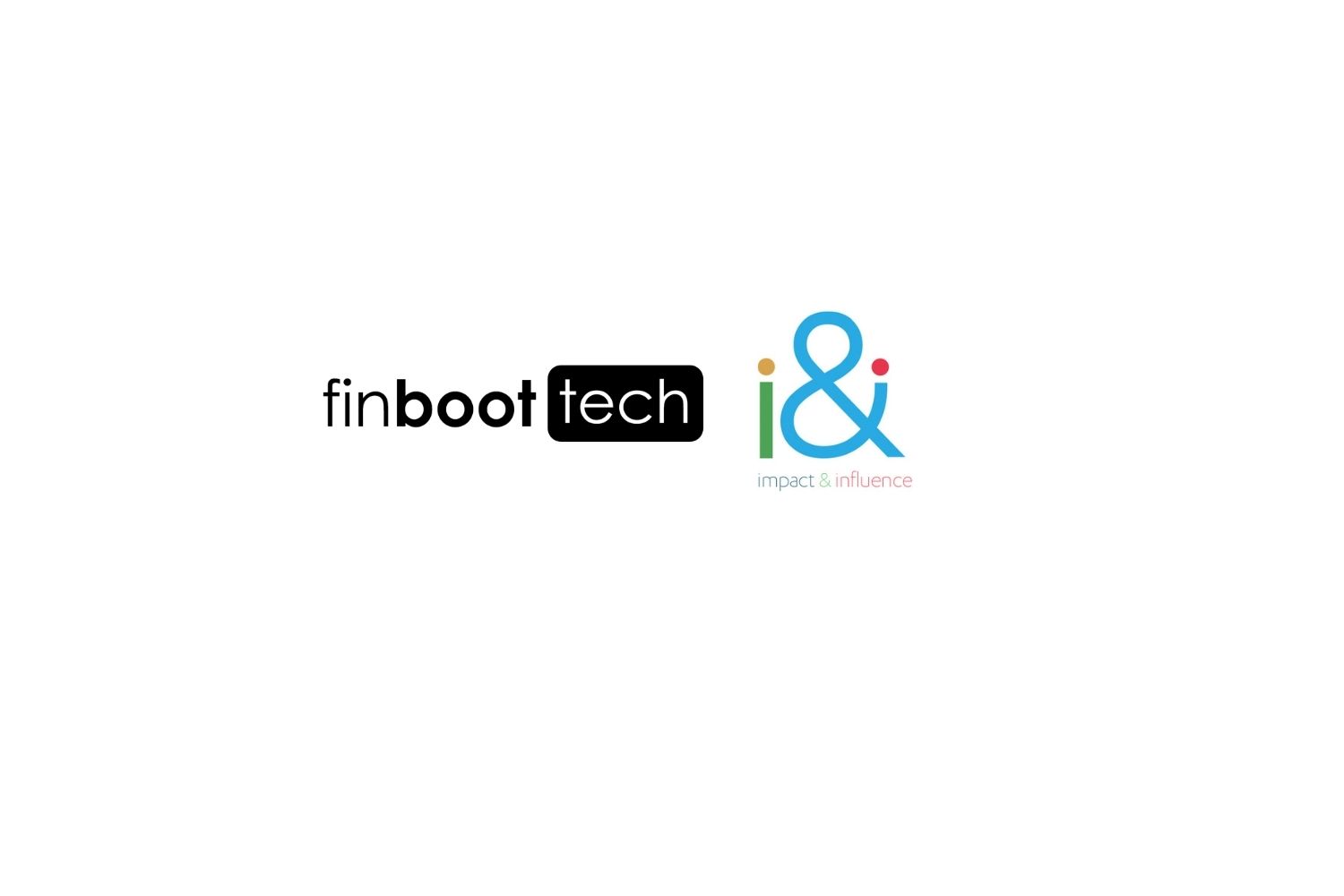 Tech company Finboot appoints I&I for communications and content brief
Finboot has appointed Impact & Influence to advise the company on its strategic positioning, communications and content strategy.
Finboot is a technology company that gives world class customers a competitive edge through accelerating their digital transformation, realising value and building trust through blockchain.
The company has developed MARCO, an ecosystem which enables companies to incorporate blockchain within their value and supply chains, bringing traceability, transparency and compliance which, in turn, helps them meet sustainability and ESG requirements while also increasing operational efficiency.
Earlier this year the company secured investment from the Development Bank of Wales and global energy company Repsol in a £2.4 million fundraise.
Nish Kotecha, Co-Founder and Chairman of Finboot, said: "Following our successful fundraise, how we position ourselves for this next phase of growth is going to be crucial. Our world class blockchain powered technology has tremendous application for forward-looking businesses across sectors and geographies. We are delighted to have Impact & Influence on board with us for this journey."
Finboot's customers include Repsol, Stahl, the global chemistry supplier, as well as Minexx which secures the mineral supply chain.
It was announced that earlier this month that Minexx had also appointed Impact & Influence to advise it on a communications brief.
Rishi Bhattacharya, CEO and founder of Impact & Influence, said: "Finboot is having a tremendous impact on its customer companies, including leveraging blockchain to drive sustainability and improve ESG standards. We look forward to accelerating the uptake of the company's solution through communications."