Foresights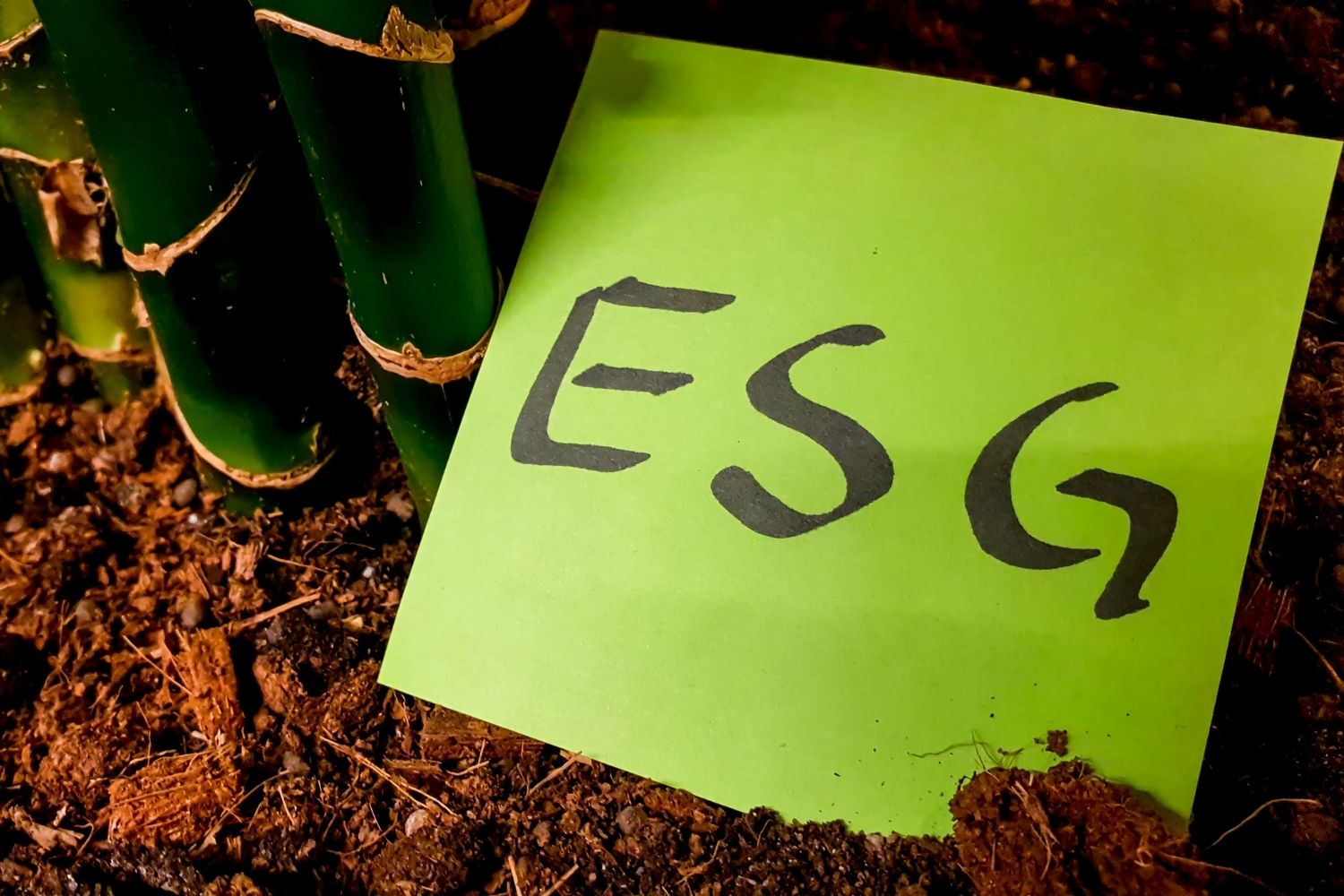 Financial returns are fuelling ESG boom as banks scramble to make sustainability gains
BNP Paribas best stand out provider of sustainable/ESG finance
Poor data quality and inconsistency in definitions are the biggest barrier to ESG financing
De-risking of business fuelled by ESG most likely to impact bottom line over next five years[1]
London – September 30, 2021 – Financial return is the top driver for ESG financing decisions for 800 of the largest companies globally, with one in every four (25.3%) citing it as the key motivation, according to a new report published today.
The East & Partners report found that investors (19.8%), marketing applications (14.6%) public relations (12.9%) are also key to driving the surge towards ESG. However, despite the crucial COP26 climate talks taking place in Glasgow in November, emissions reductions (2.5%) and making an impact (1.9%) are the two lowest drivers.
The report also found that poor data quality (77.3%) and inconsistency of ESG definitions (66.7%) were the biggest barriers to increasing financing for companies already actively engaged in ESG. However, lack of investor demand was the lowest barrier at 10% showing that better data and definition could lead to further increases in ESG finance.
Paul Dowling, East & Partners, said: "The idea that investors are pushing for ESG adoption for the greater good of the planet is as absurd as one in which investors willingly forgo double digit returns. However, some investors who position ESG being primarily about risk mitigation, will increase existing asset values over time by applying pressure for better disclosure and governance around flagged risks."
Corporate treasurers predict that de-risking a business will have the most substantial impact on their bottom line over the coming five years at 68.5%. This was followed by the "greening" of supply chains (64.8%). This was followed by 53.7% citing transitioning to 100% renewable energy and 51.6% citing the offsetting of carbon emissions.
The report observes that, under pressure from large institutional investors as well as reputational risk, banks have also started taking matters into their own hands by declining to fund some of their biggest clients and actively walking away from others entirely when their projects and strategies do not align with their own around ESG criteria.
BNP Paribas came out top of the best perceived "stand out" ESG or sustainable finance provider. It was followed by Standard Chartered and Citi.
Rishi Bhattacharya, CEO of Impact & Influence, a communications consultancy said: "The messaging around ESG and sustainability has permeated the global consciousness to such an extent that the third most common driver of ESG financing decisions is marketing applications, swiftly followed by public and corporate relations. For this group of global top 800 businesses, the ability to market their sustainable actions to their key audiences outweighs nearly all other factors."
***
Notes to Editors
Direct interviews were conducted with the top 100 revenue ranked corporates in each of eight countries – Australia, Canada, China, Germany, Hong Kong, Singapore, the United Kingdom and the USA. All interviews were conducted on a direct basis with the individual responsible for the treasury and banking function. CFOs and corporate treasurers from 752 out of a defined population of 800 institutional enterprises with annual turnover of US$725m plus participated in the research without incentive.
About East & Partners
East & Partners is a leading specialist business banking market research and analysis firm. The firm's core expertise is in the provision of analysis and advisory services tailored for the commercial, business and institutional banking markets across Asia Pacific, Australasia, Europe and North America.
https://www.eastandpartners.com
About Impact & Influence
Impact & Influence is an independent communications consultancy designed for the next generation of leaders, companies and organisations. It provides both strategic counsel and execution, using communications to create, deliver and protect business value.
https://impactandinfluence.global
[1] Bottom line refers to net income