Foresights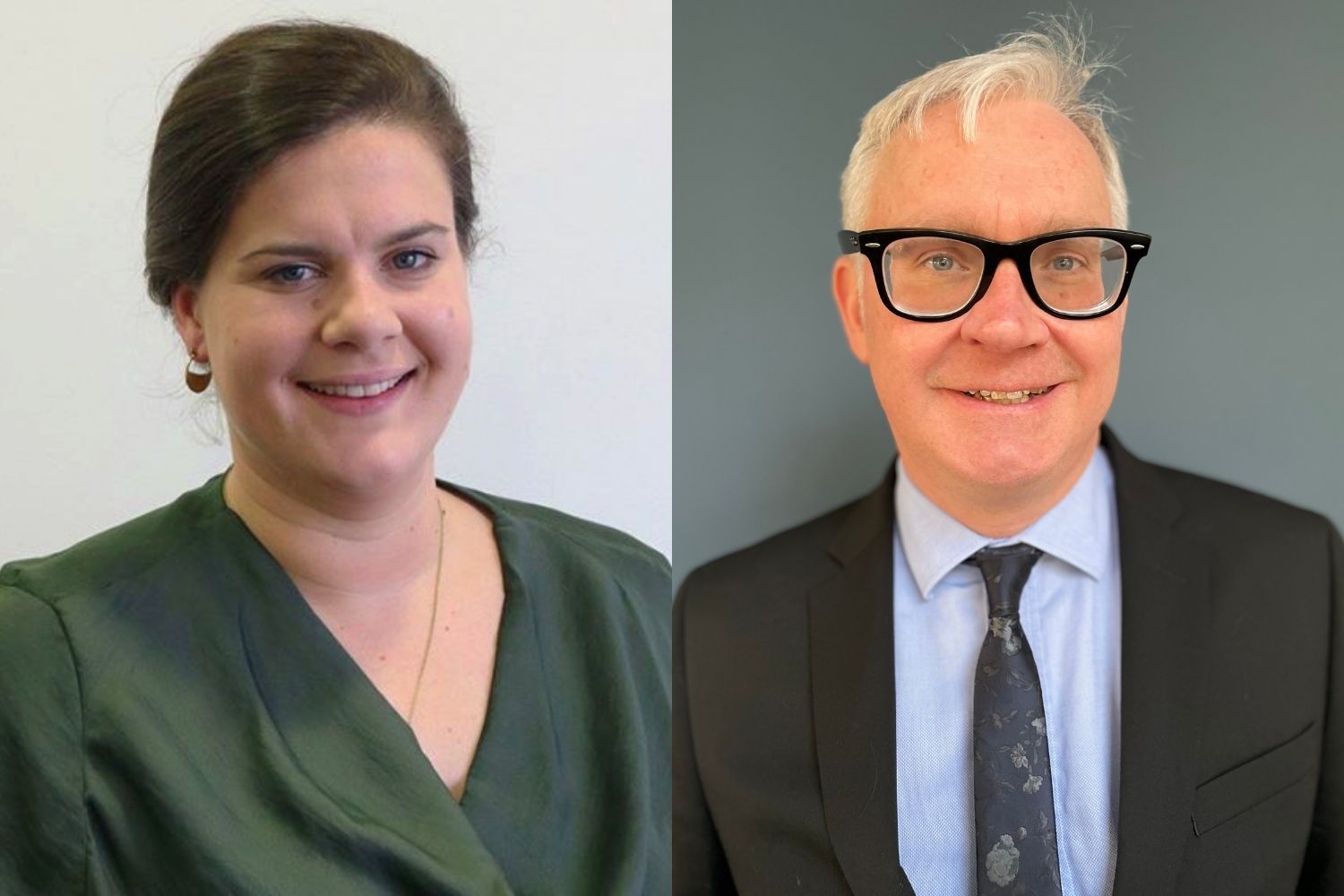 I&I makes two senior hires as it lays foundations for further growth
Impact & Influence, an independent consultancy focused on the next generation of companies, ESG and impact investing, is announcing the appointment of two senior hires today.
Sarah King (Fetherston-Dilke) joins the firm with immediate effect and Chris Kelsey will join in early May, both as Directors.
Sarah is a public affairs and communications specialist with a decade of experience advising international blue chip and fast-growing companies. She began her career in politics before switching to client advisory. Her interests and experience lie in supporting organisations to navigate complex political and policy environments, in the UK and internationally. She has supported organisations as diverse as pre-seed fintechs to TalkTalk, Shell and BHP, on issues ranging from small business finance, international trade policy, climate finance and air quality. In her most recent role, Sarah led client and new business engagement at the think tank and corporate advisory group, Asia House, growing the client base and developing a new strategy to pivot the organisation during the COVID-19 crisis. Prior to this, Sarah was an Associate Partner in the Public Policy team at communications firm Instinctif Partners.
Chris Kelsey has nearly 30 years' PR, marketing, public affairs and senior counsel experience, including in the energy, planning, property, financial services, infrastructure policy 'beats' and associated media.
He joins from the family-owned energy and development firm, The Banks Group. Before Banks he had various communications roles, both in house and agency, including spells at RLM Finsbury, Citigate and Edelman as well as London Taxis International.
Impact & Influence was founded during the first Covid lockdown by Rishi Bhattacharya, a former senior executive at Edelman and Instinctif Partners.
Rishi Bhattacharya, CEO & Founder, says: "I am delighted these high quality and experienced comms practitioners are coming on board at this juncture. It is testament to our values and our outstanding clients that we are attracting such talent in what is, essentially, an employees' market post Covid."
"Having started trading and grown during the various Covid lockdowns I am really excited to move to the next phase in the company's ambitious growth plan. Sarah and Chris will play a crucial part in the next stage of the company's development and deliver positive impact and influence for our clients."
Impact & Influence – which is following the virtual agency route - is also convenor of like-minded partners, blending and delivering world class advice. The company also has a mission to be societally and climate positive and is offset from the outset and has planted 33,000 trees to date through the Ecologi platform.