Foresights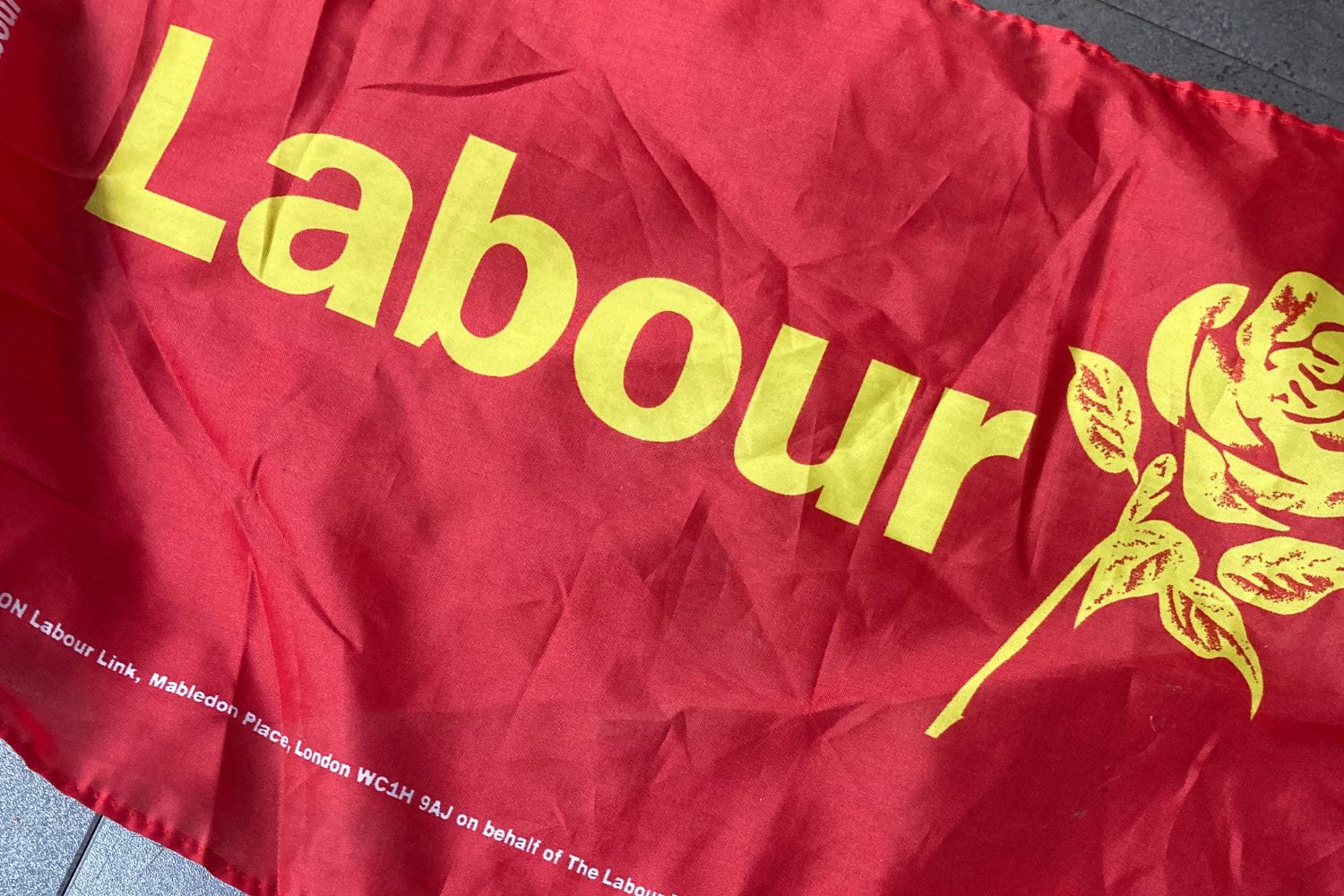 Labour just might win the next election…..IF it seizes the net-zero agenda
Today is one of the most significant days in the UK's approach to energy, from upstream exploration to how it affects us – the consumer, the citizen the voter – in our bills.
There is part dealing with the here and now and what is immediately in front of us in terms of the soaring cost of energy, but there is also a long term play in terms of our energy security. At the heart of this is the UK's approach to how it delivers on its legal commitment to achieving net-zero.
Whisper it but with Labour having a consistent and sustained poll lead over the Conservatives for the first time in many years, they might, just might, form the next UK government.
A recent poll by Opinium suggests Labour has an eight-point lead over the Tories, the largest since a new methodology was introduced and its largest in 10 years.
Yes, the next general election still might not be until December 2024, which is more than two years away, and a new leader in the form of Liz Truss usually will enjoy an uptick in the polls. And yes, with the SNP still the dominant force north of the border, with 45 out of the total of 59 MPs, it will be difficult for Labour to form a majority government on its own.
And yet it seems, after more than 12 years in opposition, and despite suffering its biggest defeat since 1935 in 2019, commentators, opinion formers, business leaders and the "general public" seem to be viewing Labour as a plausible alternative government.
In my circle of friends we talk frequently about the increased volatility of the UK electorate, the loosening of political tribalism and the decrease in trade union membership – which we usually conclude is linked to the offshoring of heavy engineering and the privatisation of previously nationalised industries. Generation Z and the X Factor generation seem to switch their vote far more quickly than their forebears and anecdotal evidence suggests they like to back the winner.
So with a decent and sustained poll lead and the Conservative Government grappling with record energy prices, the highest inflation rate for 40 years and mired in various scandals, there is an open goal for Labour. What will ensure Labour smash it in the back of the net and not sky it over the bar and spend another four or five years in opposition?
I believe a large part of the answer is the policy package it puts forward to address the energy crisis and, intrinsic to this, how it responds to the challenge of climate change and net-zero. This is key political, economic and philosophical challenge of our age. And frankly climate change is an existential threat. Working in over 40 degree heat this summer was not good. I am old enough to remember the 1976 heatwave. I remember queuing with my beach bucket, along with my parents, to get water from a stand-pipe in the street. But this summer was hotter. A lot hotter.
As someone who grew up in Doncaster, in the heart of the South Yorkshire coalfield, and who was politicised by the 1984 miners' strike, UK energy policy and the energy trilemma is something I have followed closely and campaigned on, both professionally and personally, all my life.
Labour MPs, alongside Conservative MPs and others, voted in 2019, to commit the UK to a legally binding target of net-zero carbon emissions by 2050. But in fairness the Labour Party has long campaigned for a more ambitious approach to climate action and net-zero. Since the 2019 general election Labour has stated a "significant majority" of carbon emissions would need to be eradicated by 2030 to hit net-zero by 2050 and tackle climate change.
Labour Leader, Keir Starmer, said recently: "We will not be distracted by the siren calls …. that say economic growth and net-zero do not go together... A plan for net-zero needs growth. A plan for growth needs net-zero."
The Party's 30 by 2030 report outlined plans to create a net-zero carbon energy system by the 2030s. In this system almost 90 per cent of electricity and around 50 per cent of heat would come from low-carbon sources.
The 30 by 2030 report also lays out plans to build 7,000 new offshore wind turbines, 2,000 new onshore wind turbines, enough solar panels to cover 22,000 football pitches and new nuclear power capacity for "energy security" purposes.
Labour is also committed to upgrade "almost all" of the UK's 27 million homes to high energy-efficiency standards. Some experts estimate this would reduce average energy bills by over £400 per household per year by 2030 and eliminate fuel poverty. Technologies cited to help achieve this include heat pumps, hydrogen and solar-powered hot water generation.
On 14 August the Labour Leader effectively outflanked the two Conservative Party Leadership candidates on the Ofgem price cap by announcing an £8bn windfall tax on energy company profits in order that people will not have to pay "a penny more" on fuel bills this winter.
In this announcement Starmer confirmed under Labour's plan the price cap would be frozen at the current level, meaning that an expected 80 per cent rise in October – taking an average household bill to circa £3,600 – would not go ahead. The latest poll figures seem to indicate voters like this policy package.
However, to further increase their poll lead Labour needs to spell out very clearly, in retail language, the benefits to voters of its net-zero plans. Done right, far from being "green crap", such plans mean lower energy bills; making the UK more energy self-sufficient so it is more insulated from spikes caused by global supply issues which can be manipulated by rogue leaders such as Putin; will create high skill / high pay jobs and, lest we forget, tackle the existential threat of climate change.
If Labour truly seizes net-zero agenda, it could seize the keys to Number 10.
-----------------
I will be attending this year's Annual Labour Conference in Liverpool, at the end of September 2022, so I&I will have a presence. It will be fascinating to gauge the mood, see the level of business engagement (always a key barometer to how close to power the party is) and see policy develop. It will be my first time back at Labour Conference since 2017. Prior to 2018 I had attended every Labour Conference since 1992.
Chris Kelsey is a Director at I&I. He worked for Hugh Bayley (Labour MP for City of York), between 1992 to 1995 and Rt Hon Frank Field (Labour MP for Birkenhead and Minister for Welfare Reform), from 1995 to late 1997, and for the Labour Party from 2011 to 2014.