Foresights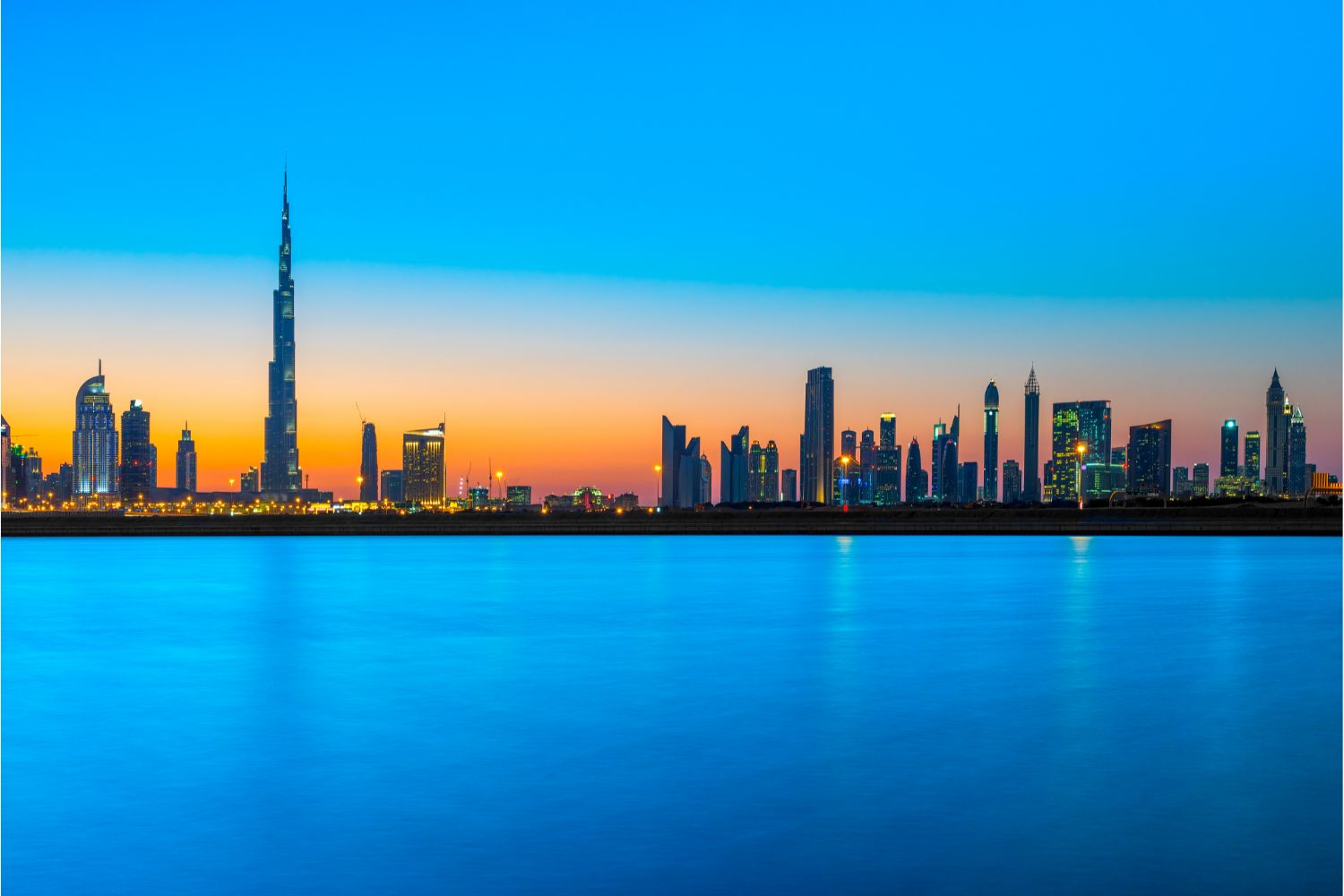 Six months before COP28 "Keeping 1.5 ºC Alive" is bottom of the list of desired outcomes for global business
New research shows lack of confidence in Glasgow Climate Pact pledge to "Keep 1.5 ºC Alive" from COP26
Majority want to see a stronger voice of business being contributed and heard from this year's COP28 in Dubai
Largest 100 companies by revenue across the Americas, EMEA, and APAC participated in ground-breaking research
London, Sydney – Ground-breaking research reveals that the pledge to "Keep 1.5 ºC Alive" from COP26 – aiming to limit global warming to 1.5 ºC above pre-industrial levels – is bottom of the list of desired outcomes for global business.
It is six months today that COP28 will start in Dubai, UAE. The findings of the research – conducted by global business financial research firm East & Partners and next-generation communications consultancy Impact & Influence – are indicative of a lack of confidence in the ability to stay below this target, and suggest that some global markets may have already priced-in the 1.5 ºC target being exceeded.
The qualitative and quantitative research spoke with the largest 100 companies by revenue in each of 14 countries across the Americas, Europe, Middle East, and Africa (EMEA), and Asia Pacific (APAC), a total of 1,308 direct interviews. It found that top businesses in major international markets are frustrated by their lack of representation at the UN's Climate Change Conferences.
The outcomes identified top priorities for the business community at this year's COP28. Over half of the businesses participating in the study expressed a desire for a stronger voice in measures to tackle climate change. Business leaders across the majority of markets highlighted private sector engagement as the key theme for COP28 most relevant to their business, followed by climate finance reform (including the development of practical frameworks), followed by green innovation and climate technology, biodiversity and then inclusion.
Paul Dowling, Co-Founder and Principal Analyst of East & Partners, elaborated on the trends the insights reveal: "This research – the first of its kind – reveals businesses want a seat at the table at COP28 to put their shoulder to the wheel to solve the escalating climate crisis. At the moment, business leaders feel side-lined in the climate discussions.
"This year's COP28 organisers would be wise to bring them to the table, not only to boost confidence in the process but also to harness the immense resources and innovation that the private sector can bring to the fight against climate change. Collaborative efforts between governments and businesses are essential for achieving our global climate goals – not least keeping 1.5 ºC alive."
The research, published today, follows the latest warnings from scientists earlier this month that the world is likely to breach 1.5 ºC in the next five years.
Rishi Bhattacharya, CEO and Founder of Impact & Influence, expressed his concern: "It's alarming that 'Keeping 1.5 ºC Alive' ranks so low among global corporates just two years after COP26. This suggests they may be pricing in an overshoot. It is more important than ever to communicate the need for business to be part of the solution. With COP28 in Dubai approaching, ensuring business involvement in the climate conversation is more crucial than ever, as their participation increases the likelihood of success in addressing climate change."
Research fieldwork was executed over the two-week period ending 14 March 2023 with the individual responsible for the business banking relationship. Interviews were conducted on a direct basis over Teams and/or Zoom with the Top 100 revenue-ranked corporates in each of the following:
Americas: Brazil, Canada, USA
Asia Pacific: Australia, China, India, Japan, Singapore
Europe: France, Germany, UK
Middle East and Africa: Kenya, Saudi Arabia, UAE
Total corporates interviewed: 1308