Foresights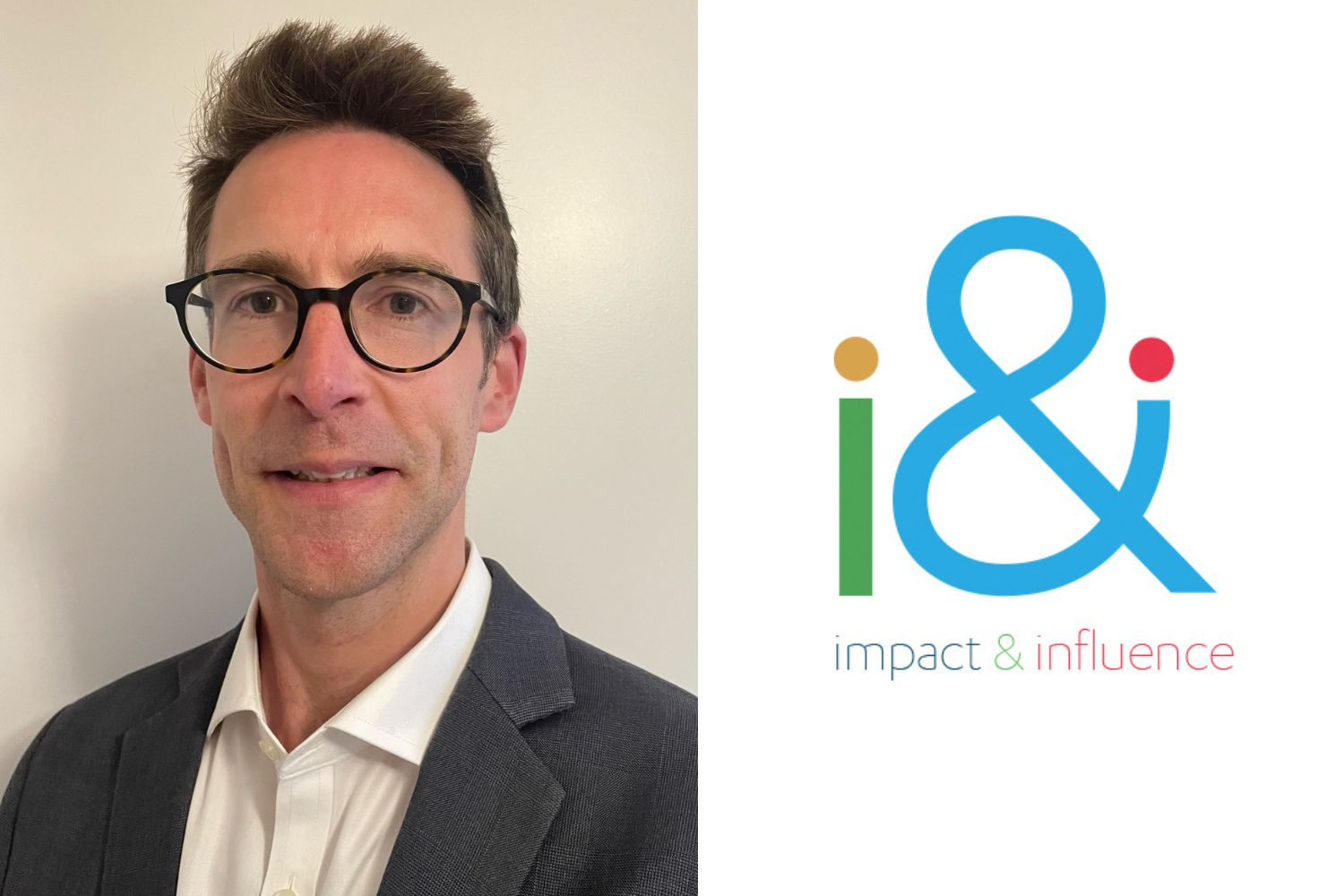 Impact & Influence recruits HSBC communications director and three other senior hires
Four new senior members of staff join independent communications consultancy, Impact & Influence (I&I), as the business continues to grow its client base.
Mark Hadley joins as a Director following six years at HSBC, most recently as the bank's Director of Communications for digital banking and technology.
Matthew McGuinness becomes I&I's first Brand Director, having previously worked at Instinctif Partners, Ogilvy, Grey/G2 and Young & Rubicam.
Kate Harvey enters as the consultancy's Head of Operations following a 25-year career in politics, and communications for the charity sector.
Nicholas Moore joins as Account Director, with a corporate communications and investor relations background, having advised clients across sectors as diverse as construction and healthcare.
Impact & Influence Founder and CEO, Rishi Bhattacharya, said: "I'm delighted to welcome Mark, Matthew, Kate and Nicholas to Impact & Influence, and look forward to working with them to deliver excellent strategic counsel and execution for our clients.
"Our aim is to provide first-class communications advice to help our clients to accelerate their missions and growth, with a focus on the next generation of leaders, companies and organisations.
"Being a virtual agency by design enables us to deliver this offering at a more competitive cost and, since starting Impact & Influence less than three years ago our business has experienced significant growth. I'm proud that we are partner to a fantastic range of passionate clients across sustainability, energy, technology and financial services."