Foresights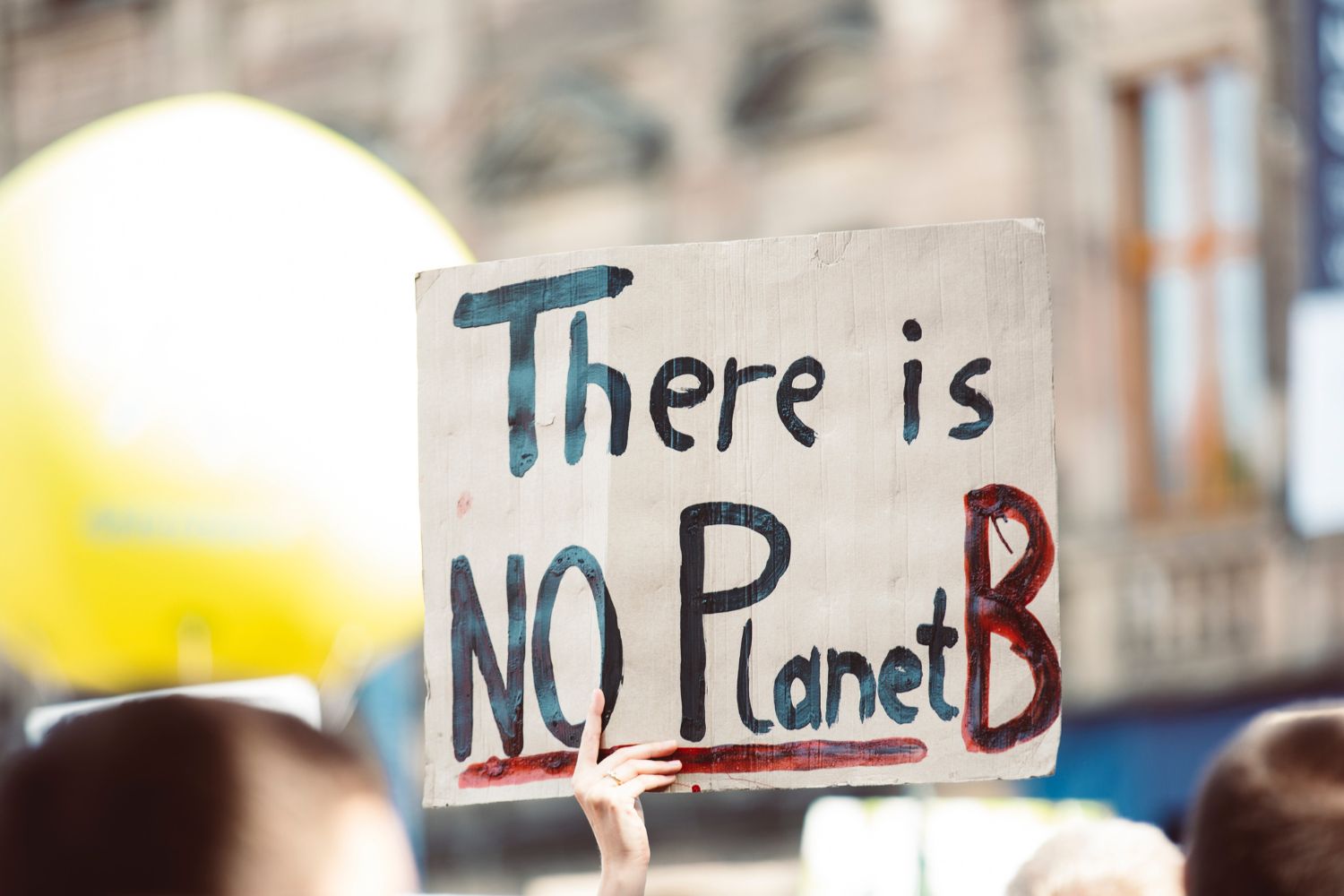 The fight is on over Net Zero – and the gloves are coming off
The clock is ticking.

Not only to COP28 which starts in Dubai, a hundred days from now, but also the time there is to take meaningful action to prevent a complete overshoot of global warming of 1.5 °C above pre-industrial levels. And to the point where it becomes irreversible.

There have been dire warnings – one after the other – of climate-related events in the last few months. Wildfires, scorching temperatures, floods. Out of season. Out of control.

Yet against this backdrop, there is something both interesting and worrying going on. It has actually been bubbling along underneath the surface for some time now. This is the well organised – and therefore probably well-funded – lobbying and influencing against Net Zero.

Some of it is on the grounds of cost of the climate transition – for instance the heated debate about the Ultra Low Emission Zone (ULEZ) in London; some stirred up by the protests of the Just Stop Oil movement; and some, which is circulating among the right in the US, is equating climate "hysteria" with socialism.

Essentially it is getting nasty. No pun intended, but it is seeking to polarise the debate. Like so much of political discourse within the last decade, it is more about division than solutions. More about heat than light.

Along with our colleagues at East & Partners, we at I&I recently undertook research looking at what themes of COP28 were resonating among corporates globally. The theme of "Keeping 1.5 ºC Alive" from COP26 came bottom of the list.

It struck me that many corporates were already pricing in an overshoot. Corporates were more concerned about having a stronger voice in measures to tackle climate change. They wanted to focus on more practical solutions such as climate finance reform, innovation and technology.

Generally, the fighting happens at the poles. They are the ones that shout the loudest. But in this mother of all scraps, it is going to be the more measured majority that will have to be the agents of change. From business, to governments, to citizens.

We have to double down on focusing on action and solutions. And this is where communications – and Impact & Influence - has a role to play in showcasing and accelerating the pace of change for those individuals, organisations and companies that are pushing for a fair and equitable climate transition.

We should not be under any illusions that this is going to be the fight of our lives. And for the measured majority there is a growing sense that we will have to adapt the communications techniques of those at the poles of this debate. In this sense the gloves are coming off.

Photo by Markus Spiske: https://www.pexels.com/photo/climate-road-landscape-people-2990650/