Foresights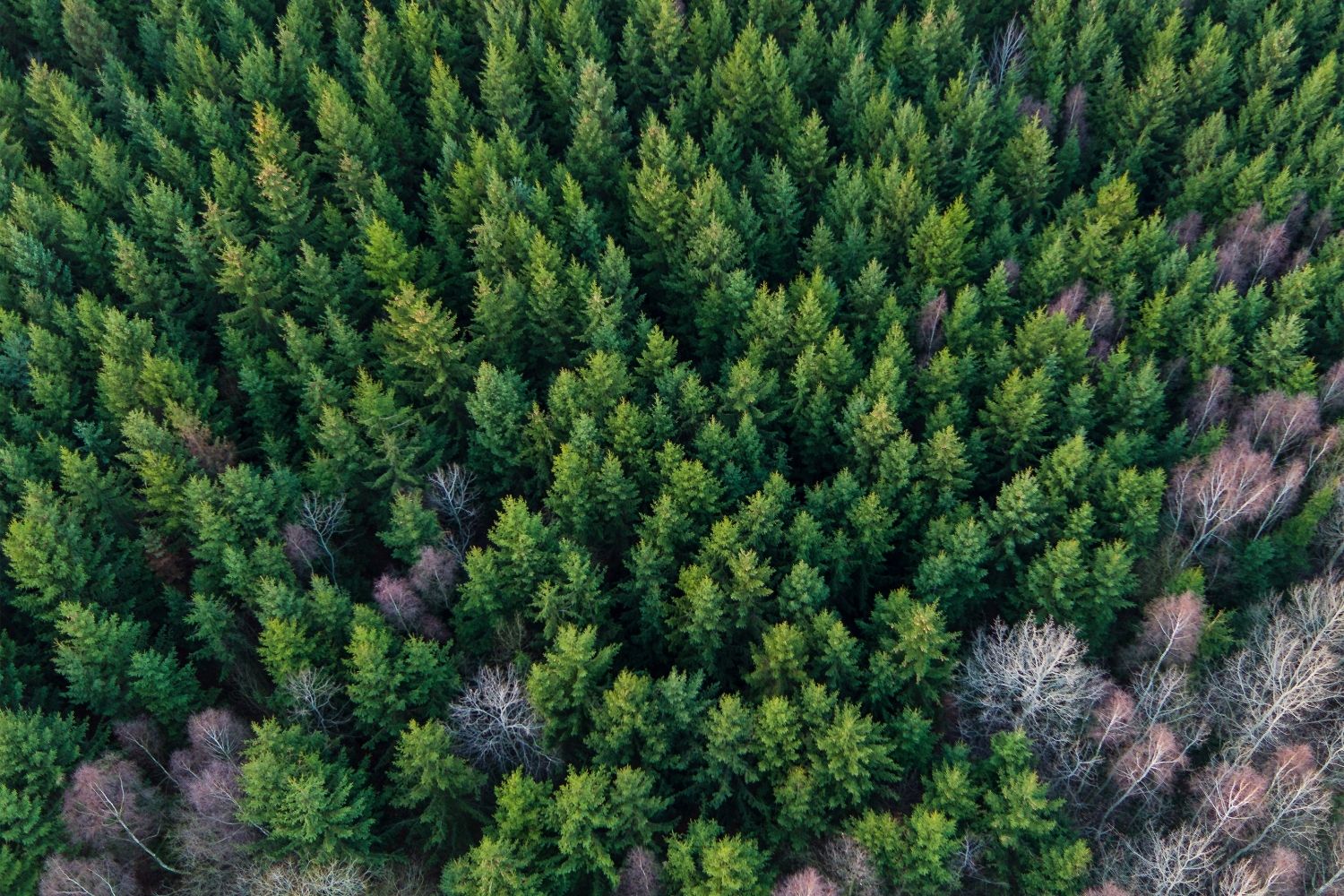 Attenborough's communications challenge is also a challenge for communications
As Sir David Attenborough has taken to Instagram to reach a wider audience, he has also said that saving our planet is a communications challenge.
This follows encouraging commitments from big corporates about further pledges on carbon neutrality, especially at Climate Week NYC late last month. This is to be welcomed as there is an ongoing realisation from brands that it is better to be on the right side of history on this one.
But we all have a part to play, from the largest companies to the smallest. And that is why Sir David's communications challenge is also a challenge for communications.
I sometimes think that advisory companies – including communications – think they get a free pass because they do not have a carbon footprint the size of an extractive company or an airline. And so - in some respects - they can hide in plain sight, even though they are advising companies at the same time about their positioning in this endeavour.
There are of course many honourable exceptions. Last month PwC announced it aims to bring its carbon impact to net zero by 2030. In the adjacent discipline of advertising, AdGreen was also launched last month, an initiative to eliminate the negative environmental impacts of ad production.
However, I am not convinced that communications, as a discipline and sector, is there yet.
Starting a company, as I have, at this moment has brought plenty of challenges in the form of our familiar foe, Covid-19. But there are also benefits of starting from scratch, with new ways of working built in from the beginning, as well as the virtue of starting with a clean slate.
But we start as we mean to go on. As such I was determined that Impact & Influence would tread lightly in this world and our mission is to be societally as well as carbon positive.
We do everything we can to reduce our impact on the environment, including keeping travel to a minimum, as well as being virtual. While Covid is a foe, it has also brought about the acceptability and desirability of different working patterns. "Doing a zoom" at home is no longer frowned upon, even by the most ardent champions of presenteeism because they have been forced to adopt and adapt. This behaviour shift has come at a good time for modelling a new business.
I also wanted us to be offset from the outset. Even though we are only just operational we use Ecologi – a great platform that allows companies to have a climate positive workforce.
It means Impact & Influence has already planted more than 300 trees. Not many just yet, I know, but we are new and small – and we recognise this has to be part of the new model army.
During my quest to tread lightly, one of the areas I have become increasingly interested in – through impact investing – is the concept of intentionality. How we move from neutralising harm to actually having a more positive impact.
With this in mind, from today we are adding on a discretionary (for now) 1.5% on to our fees – matching the 1.5-degree challenge of holding global warming to pre-industrial levels, which could limit the most dangerous effects of climate change.
This additional amount will go directly into further climate positivity through the Ecologi platform. Clients are at liberty to use this internally or externally. We are proud of this and we hope they are too.
Moreover, clients already on our roster are seeking to create a positive impact, aligned to achieving the Sustainable Development Goals and so, in this respect, we are meeting Sir David's communications challenge.
By championing our clients – as we always do – we can catalyse and accelerate the pace of change.