Foresights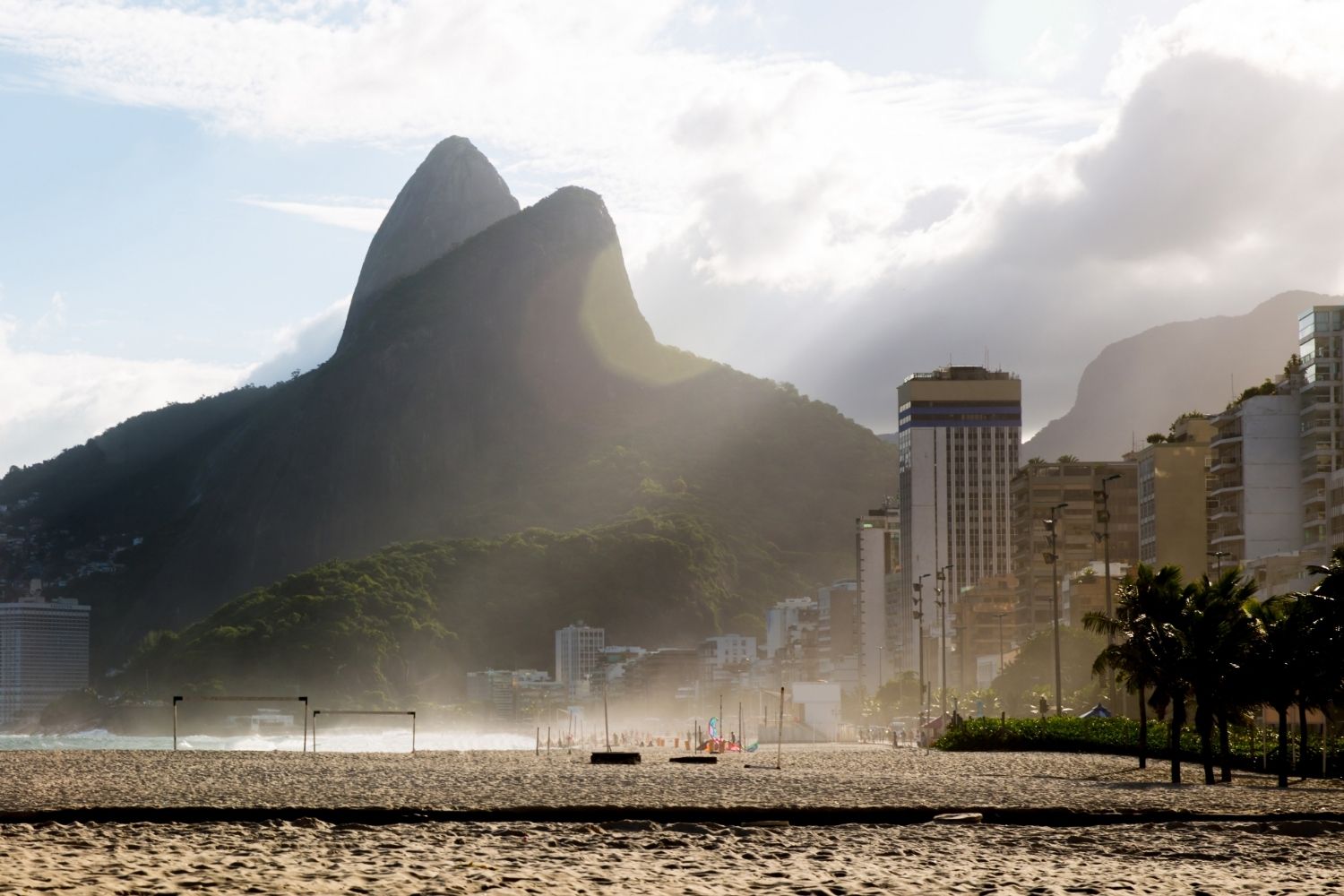 Companies making a positive difference will emerge in better shape
As the clock struck midnight on 31 December last year I cheered in the New Year with almost 3 million other revellers on Copacabana beach in Rio de Janeiro. Buoyed by the cliched promises of new beginnings, resolutions (and too many Caipirinhas), we could never have predicted how different our lives would be just a few months later.
Last year I was fortunate enough to spend three months travelling - as well as taking part in huge events such as running the Berlin Marathon and climbing Kilimanjaro with people from all over the world, as well as joining 175,000 other revellers at Glastonbury.
Right now, it's difficult to imagine socialising with more than six people - let alone rubbing shoulders with 3 million of them on a hot beach so far from home. It's difficult to imagine returning to the world we left just months ago.
While there is no denying these are extremely difficult times - for people, families, older people, businesses and the economy - it's important we pause to reflect on the lessons we've learned and the glimmers of hope when we see them. For me, that means never again taking for granted the ability and frivolity of travel or seeing my friends and family.
For many businesses, these learnings have come at a high cost. The reality is the financial and economic impact will be felt for years to come - and for some it has proved too much already. But we also have to admire the entrepreneurial spirit and resilience shown by so many businesses which are innovating, adapting and pivoting their way through the pandemic as best they can. For some this may have meant their first foray online and for others this may mean starting something new.
Beneath this we're also seeing fundamental, operational and mindset changes starting to take hold. Companies everywhere are reevaluating their sense of purpose, the impact they have on the environment and their legacy. We've seen truly inspirational responses from businesses - such as BrewDog switching its production line to bottle hand sanitiser as well as beer. In fact, BrewDog went from knowing nothing about hand sanitiser to becoming a fully approved NHS supplier within just 14 days. To date it has produced more than 100,000 units - all for free. These businesses are not just bouncing back, they're bouncing back better.
More businesses are embedding purpose and sustainability into the heart of what they do, rather than treating it as an 'add on' for PR purposes. There's a long way to go to undo the harm we have done, especially to our planet, but it's a start and one that more businesses are waking up to.
Through our work at Impact & Influence, we're seeing this evolution firsthand. A new breed of CEOs are emerging that are markedly different from what has been before. They are nimble, innovative, adaptive to change and in touch with what their consumers, employees, investors, communities and stakeholders want. They're digital, diverse and decarbonising.
While we're far from out of the woods, we must look forward to a new era and seek to realise the learnings and opportunities that come with it. As for the companies who do not tune into the mood music and heed these warnings, let us not underestimate the purchasing power of the people. For they will remember the companies who are making their lives more difficult during these times, be it the insurers not coughing up or the travel firms making it near impossible to get a refund, and they will duly vote with their feet - or more impactfully - their wallets. Wallets which are also likely much skinnier than they were at the turn of the year.
When the dust has settled, it will be the companies who made a positive difference that we remember, return to and to whom we will remain loyal.