Foresights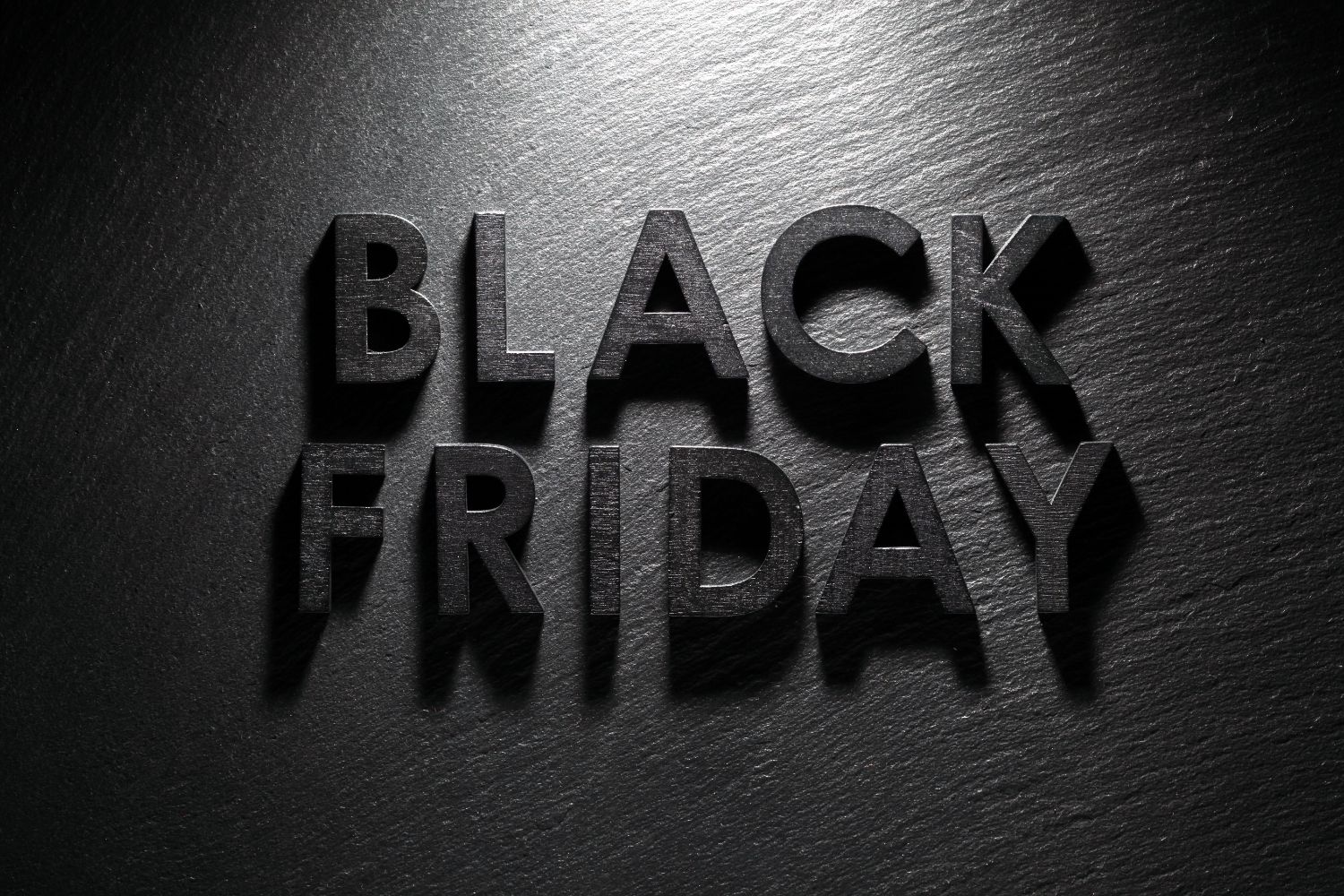 Can responsible consumerism and Black Friday coexist?
On Black Friday - a shopping event started in America that has since grown so much in the UK that it now outperforms Boxing Day sales - there's somewhat of an awkwardness about it this year.
While many retailers are hopeful it brings temporary relief to otherwise hard hit balance sheets, there's a growing backlash from those who think it represents the worst of consumerism.
Despite the world continuing its battle with Covid-19, the issue of the environment and climate change is no shrinking violet. At a time when more brands are getting behind the "reduce, reuse, recycle" message, promoting a major shopping event can feel at odds with the intentions of that sentiment.
It's no secret that retailers were having a terrible time before Covid and the High Street was almost in the gutter. There's no denying that businesses - especially smaller ones - need all the help they can get if they are to survive this year (and likely those to come) and keep their staff in jobs. But will promoting mass consumerism do more harm than good in the long run?
Sustainability, carbon footprints and all things ESG are now a number one concern for many governments, businesses, investors and consumers. In place of this year's postponed COP26 - billed as the year for action on climate change - a number of businesses joined in "Net Zero November" by publicly committing to become net zero emissions companies. If these pledges are to be believed, how does Black Friday fit into that?
Yes, most businesses are only too happy to promote spending splurges but there are a growing number that are making a stand against it.
Take outdoor retailer REI for example - for the sixth consecutive year it is continuing its #OptOut tradition of closing its doors on Thanksgiving and Black Friday to encourage people to spend the time outdoors with friends and family instead. In a note to the company's 13,000 employees - who will still be paid for the days off - CEO Eric Artz wrote "In this year of unprecedented challenges staying true to our purpose, living our values and caring for our people and communities is more important than ever." A sentiment that is increasingly becoming the phoenix from the Covid fire.
The brand perhaps most known for its dedication to protecting the environment, Patagonia, is encouraging consumers to "buy less, demand more" in recognition of the impact both the fashion industry and Black Friday has on climate change. Before rushing to buy more new clothes, it wants you to consider buying used items or repairing your own garments yourself or at one of its 35 repair shops. In fact, from Black Friday, Patagonia will start selling used clothes on its website. Back in 2016, the brand donated 100% of its Black Friday profits to grassroots environmental groups.
More and more, brands are waking up not only to their contribution to the climate crisis, but also the role they have in promoting responsible consumerism. And it's not just brands; media, marketing, advertising and PR agencies (like this one) are also becoming more aware of their duty to promote sustainable consumption. Cut through all the pledges, puff and greenwashing and the truly purposeful companies will be the ones whose actions speak louder than their words.
Are we suggesting you boycott Black Friday? Not at all. We should encourage supporting retailers in their time of need while hard-hit consumers have to make their pennies go further, but if both parties make mindful, informed choices, then profit and purpose can coexist more happily together.