We are an independent communications consultancy designed for the next generation of leaders, companies and organisations.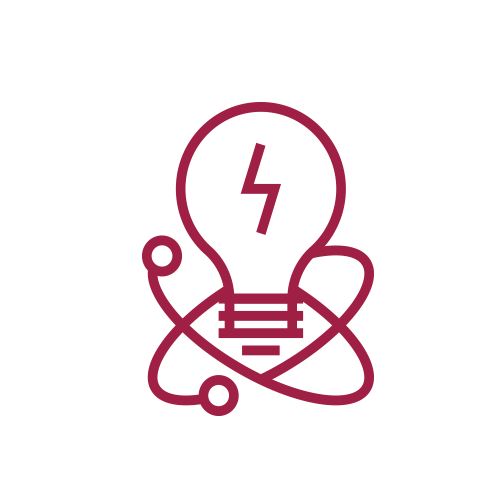 We are constantly curious about finding new ways of engaging with stakeholders, shareholders, customers and society in a smart, meaningful way, while being relentlessly focused on delivering commercial value for you, the client.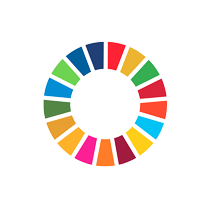 We love impact investing, bringing together the positive co-existence of profits and purpose. We believe in the Sustainable Development Goals and recognise how critical they are in driving the change we need.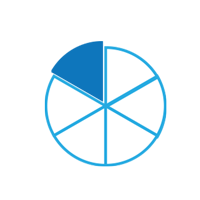 We work across sectors and geographies, with a range of world class trusted partners, providing a full-service approach.
We love working with clients who want to do things differently. And we provide the next generation of communications for the next generation of leaders.